The pervasiveness of Information Technology has contributed to the emergence of new forms of working and organising. While, organising across time and space is not a new phenomenon, the use of digital technologies has triggered its proliferation. It is hardly possible to imagine nowadays a work collaboration which is exclusively restricted to a common physical space.  
For instance,  according to Global Workplace Analytics' research 50% of  the US workforce holds a job that is compatible with at least partial telework and approximately 20-25% of the workforce teleworks at some frequency.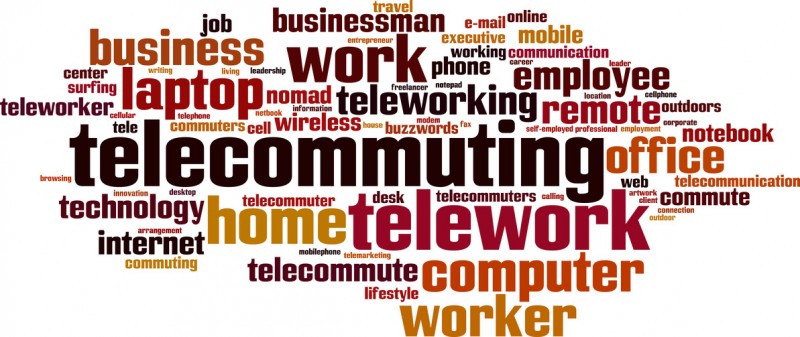 Virtual work arrangements can be different types and can vary according to the level of  intensity of interactions and type of competences that have to be integrated. Modularized approaches , for instance,  are often used to diminish the interdependences between remotely-located teams and mitigate potential problems.