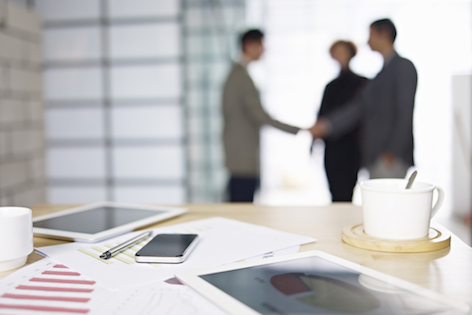 Digital Transformation is rising as a key trend for enterprises driven by changing customer demands and advanced mobile / web technologies. Customer engagement is drifting to digital channels and mobile devices.
Companies seek to develop new ways of gainfully using technological innovations to enhance these interactions.
We are committed to exploring and developing new strategies and applications for attracting and retaining customers. By being sensitive to the ways technological infrastructures shape customer behaviors and decisions, we are able to offer innovative solutions to companies.